We believe that increased environmental awareness and advances in technology are catalyzing new approaches for better utilization of resources, namely energy and water.
Energy Management
GLG is focused on reducing energy consumption through optimizing production processes and implementing technological improvements in order to meet its consumption reduction targets by the year 2025. To achieve this, we have implemented the following:
The usage of power, steam and water are closely measured and monitored throughout our facilities on a monthly basis.
Boilers have been upgraded with variable frequency self-control units to control air intake to reduce both consumption and emissions.
All key production facilities fully operate on LNG instead of coal.
All of our facilities have energy saving policies in place for all office and factory workers, and adherence to these policies is closely monitored by the senior management.
To reduce GHG emissions, we have installed solar thermal equipment at all worker dormitories.
We believe that by making improvements in energy utilization through better technology, recycling, cogeneration, and numerous other practices, we will reduce our costs and save our environment (by reducing GHG emissions); hence, shared value is created.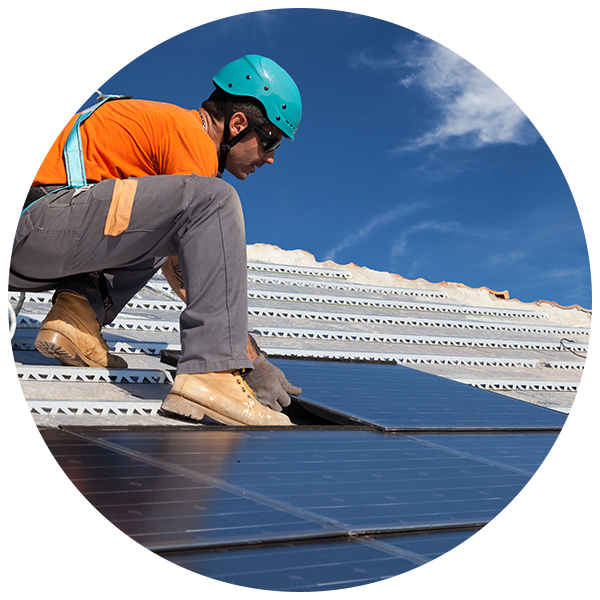 Water Stewardship
Worldwide, freshwater supplies 12 percent of the fish people eat, accounts for some 20 percent of electrical power generation and supports about 40 percent of food-crop production via irrigation. Therefore, it is vital to conserve water. Our efforts in enhancing conservation of fresh water can be summarized in the following steps:
Waste water treatment facilities are in place at all facilities

Processing technology at our facilities has been designed for maximizing water efficiency

Improvements are continually being made by GLG engineers to reduce water consumption

New recycling R&D has enabled 30% of water used in processing to be recycled and reused, which received patent protection in China in 2010.
The system removes impurities and cleanses the water to higher purity levels than when sourced – when released into the environment, water is 200% cleaner than the national environmental standard

One facility has reduced its use of the local water supply and built a system to convert river water, which meets 70% of total production needs.

Water is tested internally and externally by third parties (both independent and government bodies)

Our company has resource saving systems and has established targets to reduce water consumption; our water consumption is counted and analyzed regularly